21st March 2011, Flash Floods in Southern Illawarra
Can your home area handle 250mm (12 ins) of rain in 6 hours? That is the extraordinary amount of rain that fell on the 21st March 2011. It is fortunate that my home area is right on the coast and water gets away quickly. A very humid stream of moisture from the NE combined with local convergence and the help of orographic lifting say an almost stationary backbuiding thunderstorm over the southern Illawarra.
I have no pictures as the rain was simply too torrential. However I did run quite a few minutes of video. Please no smart comments about being in the way of rescues or placing myself in danger, this is my hobby and interest. It is no more dangerous then if you were a skier driving through heavy snow and ice to get to your interest.
<
Video Stills of this event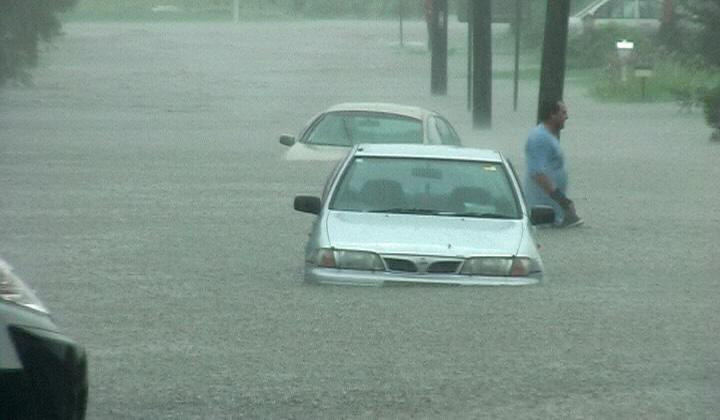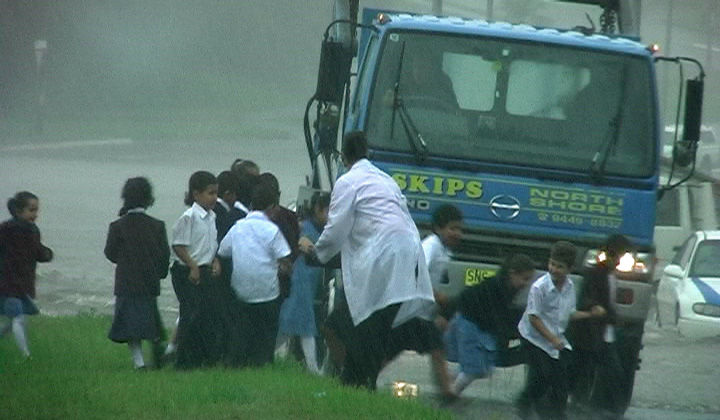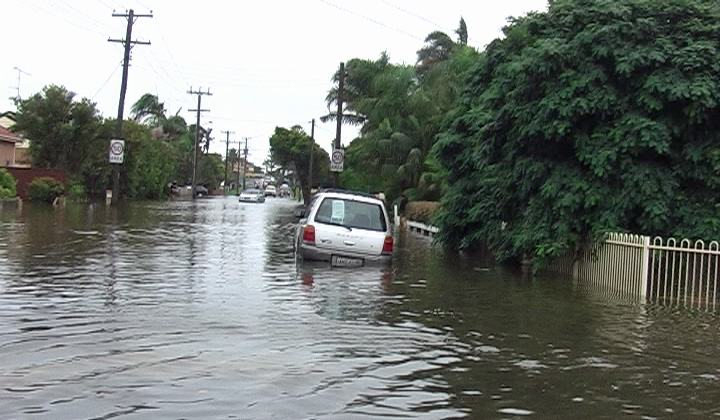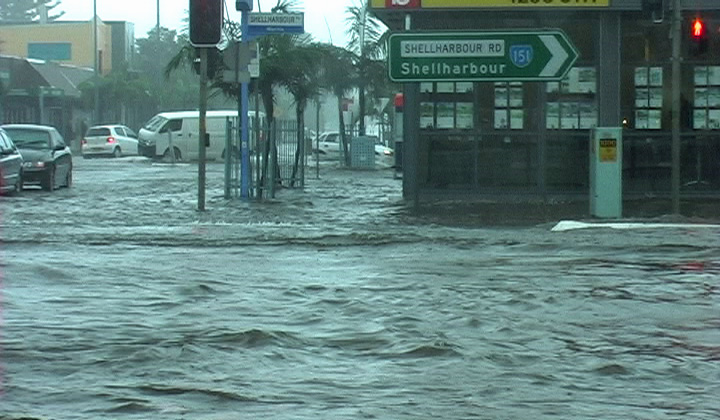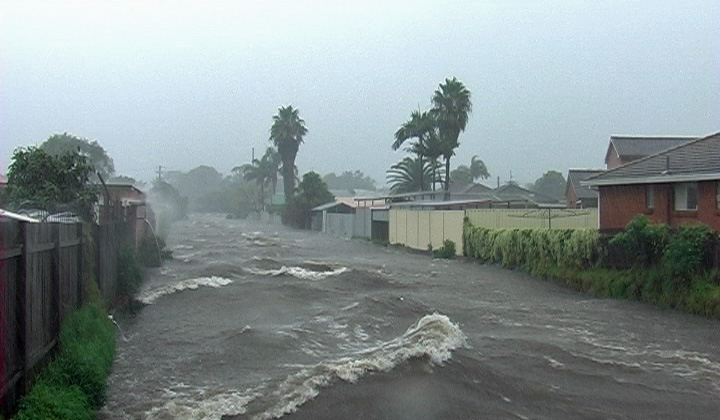 Storm Chasing and Weather Events Home Page | Main Weather Page | Lightning | Video |